Features for Molded Graphite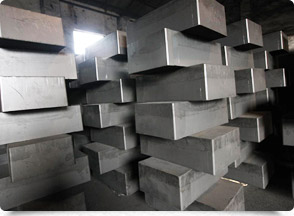 All high purity Molded Pressed Graphite have individual properties that will help you to choose the perfect grade that best suits your needs. Molded Pressed Graphite provides an extremely wide range of properties in terms of mechanical strength, friction, density, hardness and conductivity, which is even further enhanced by impregnation with resin or metal.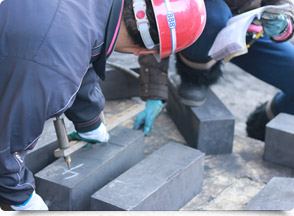 Due to their find grain size and homogeneous structure of this material, it can often replace by Isostatic Graphite if dimensions is not taken into consideration.